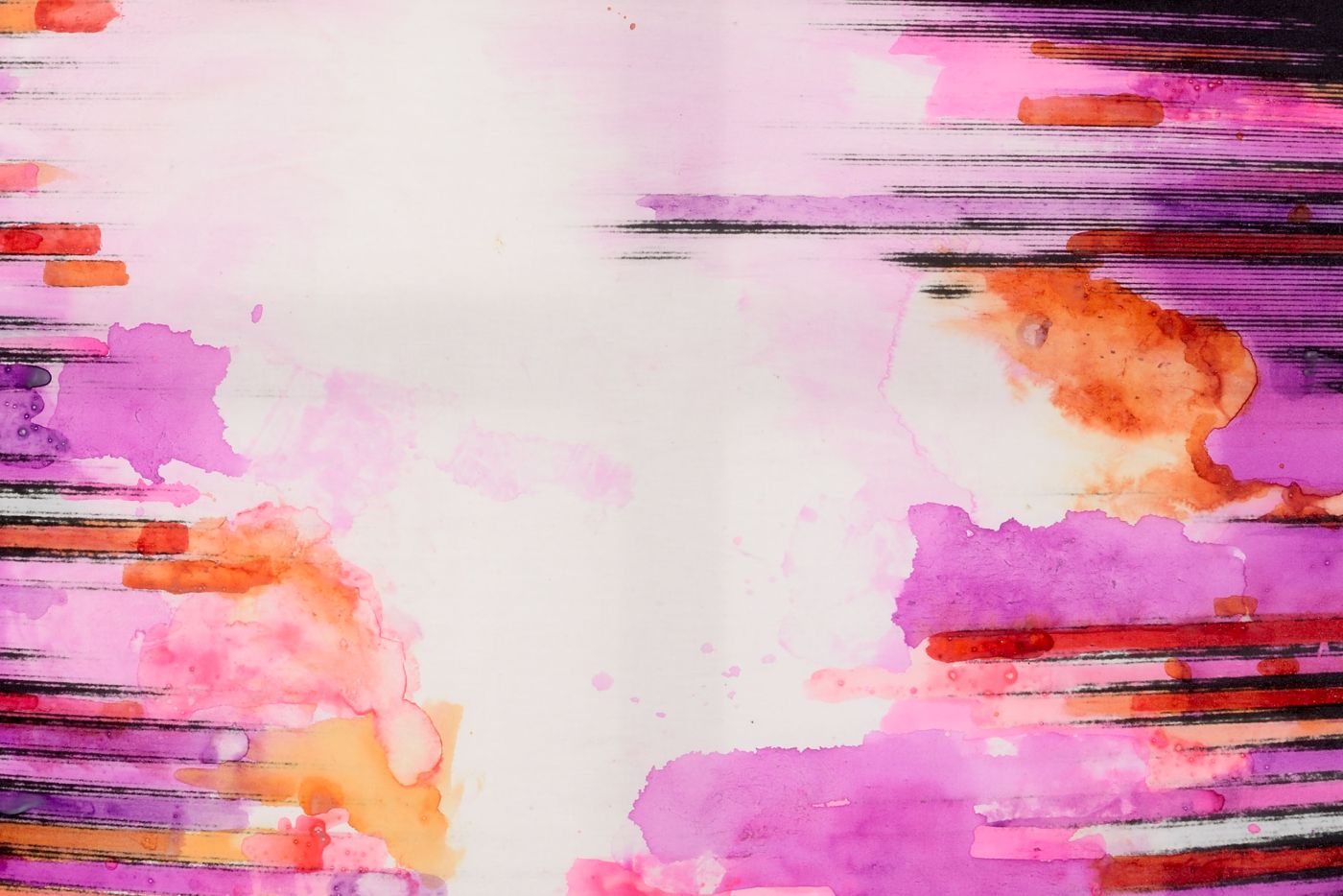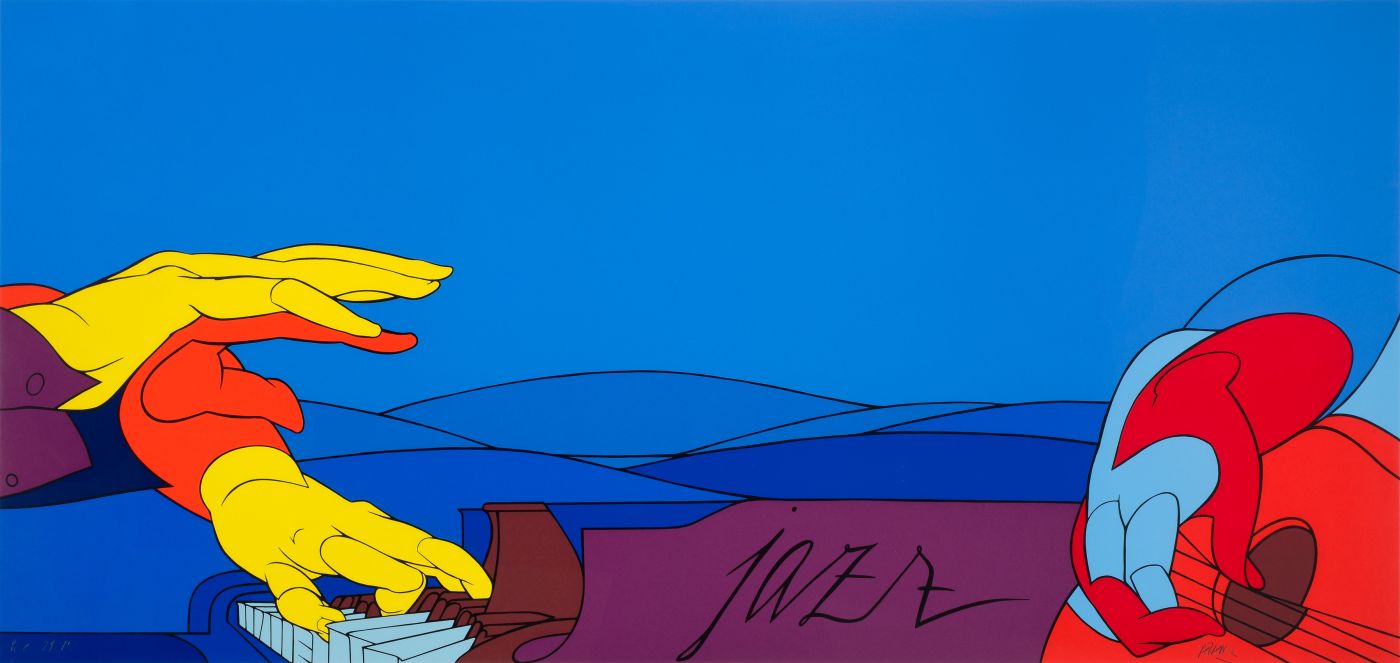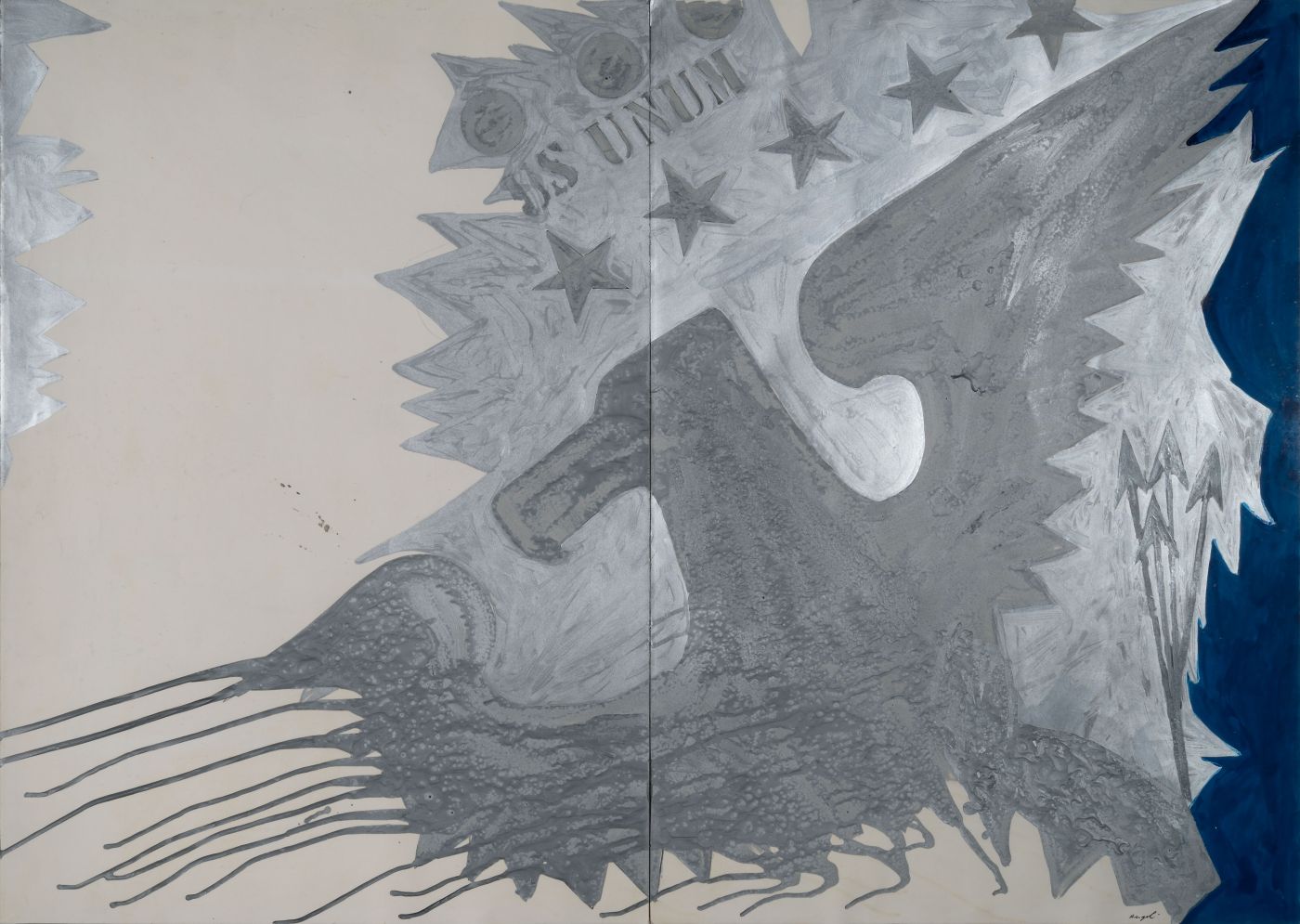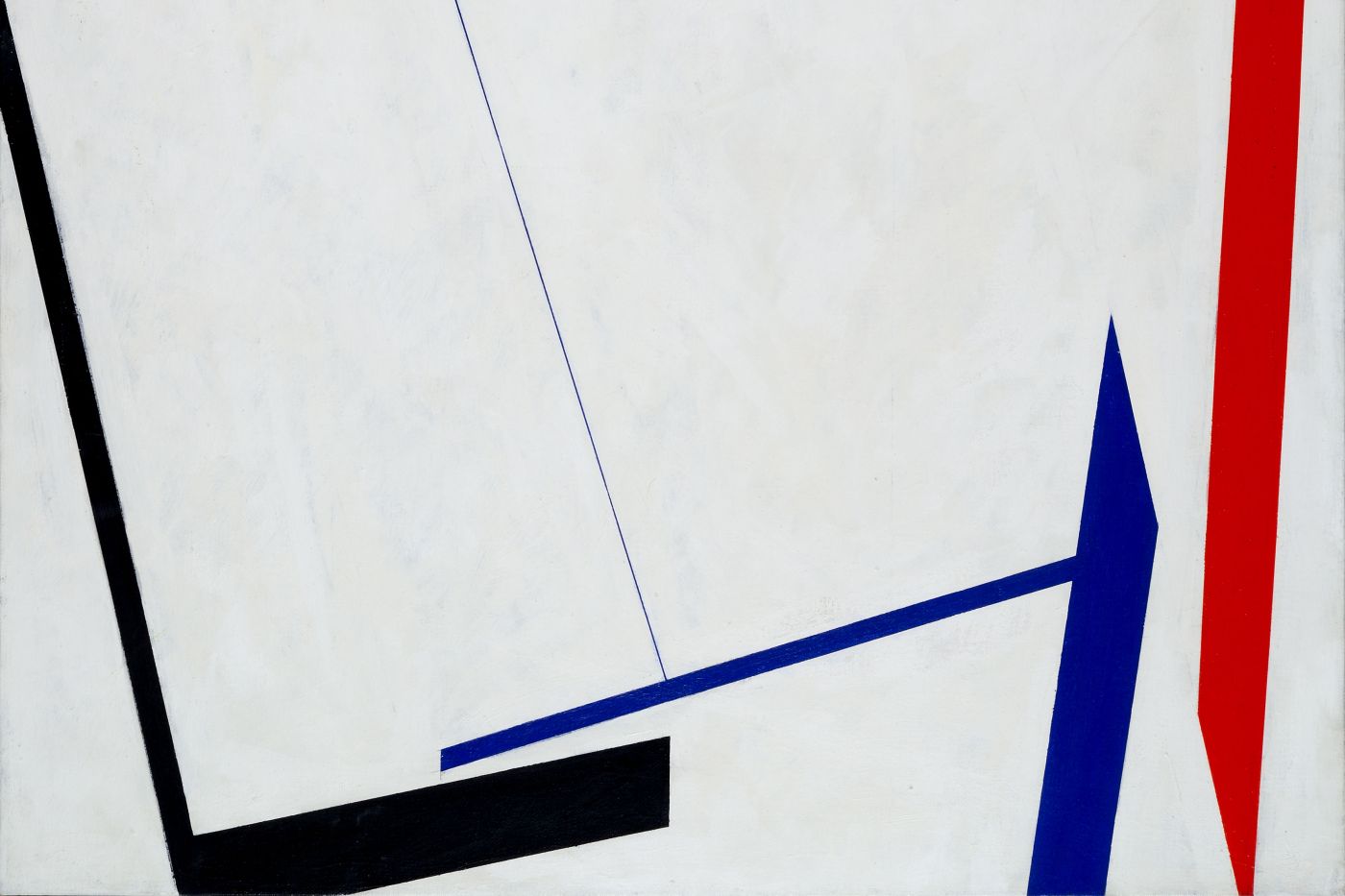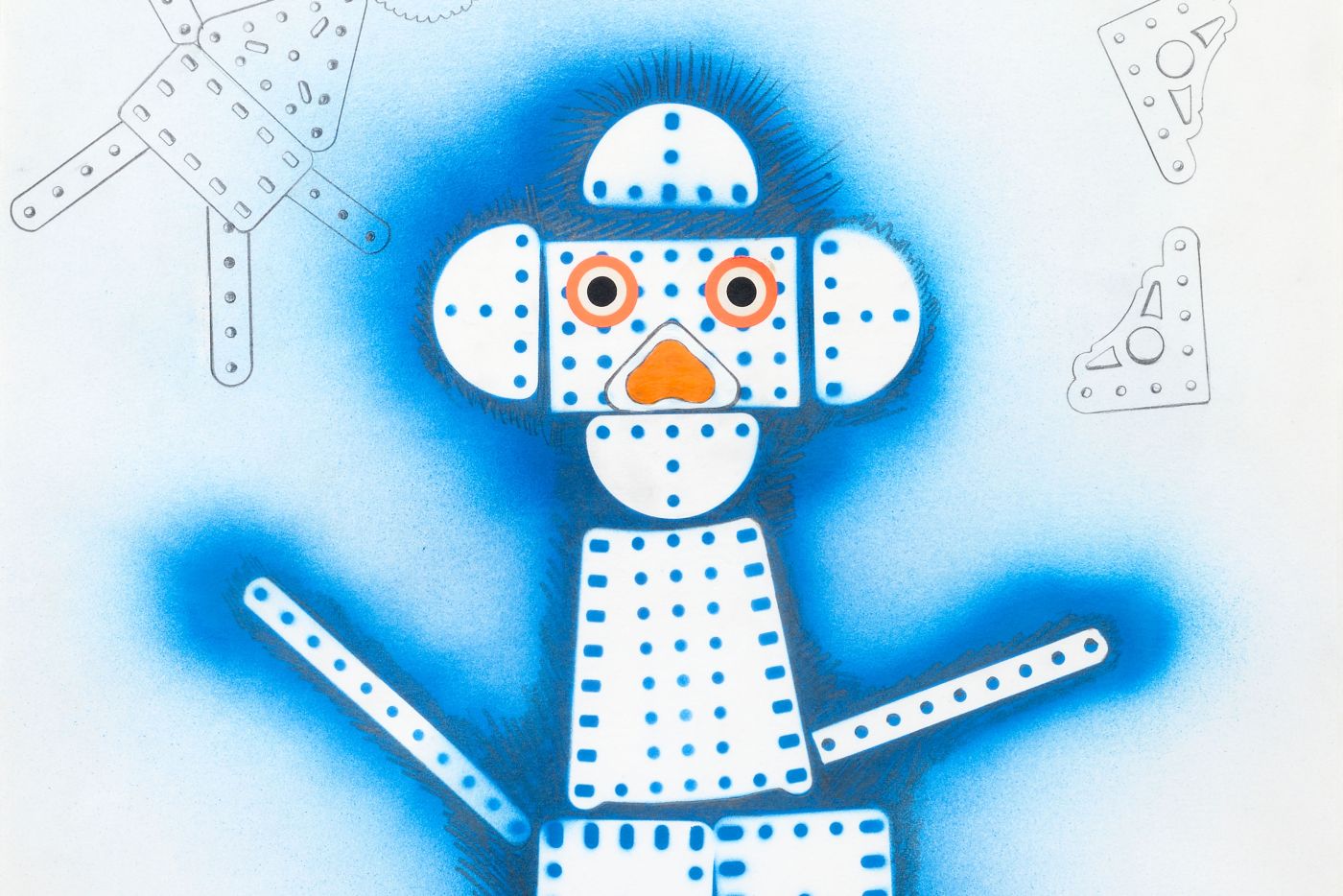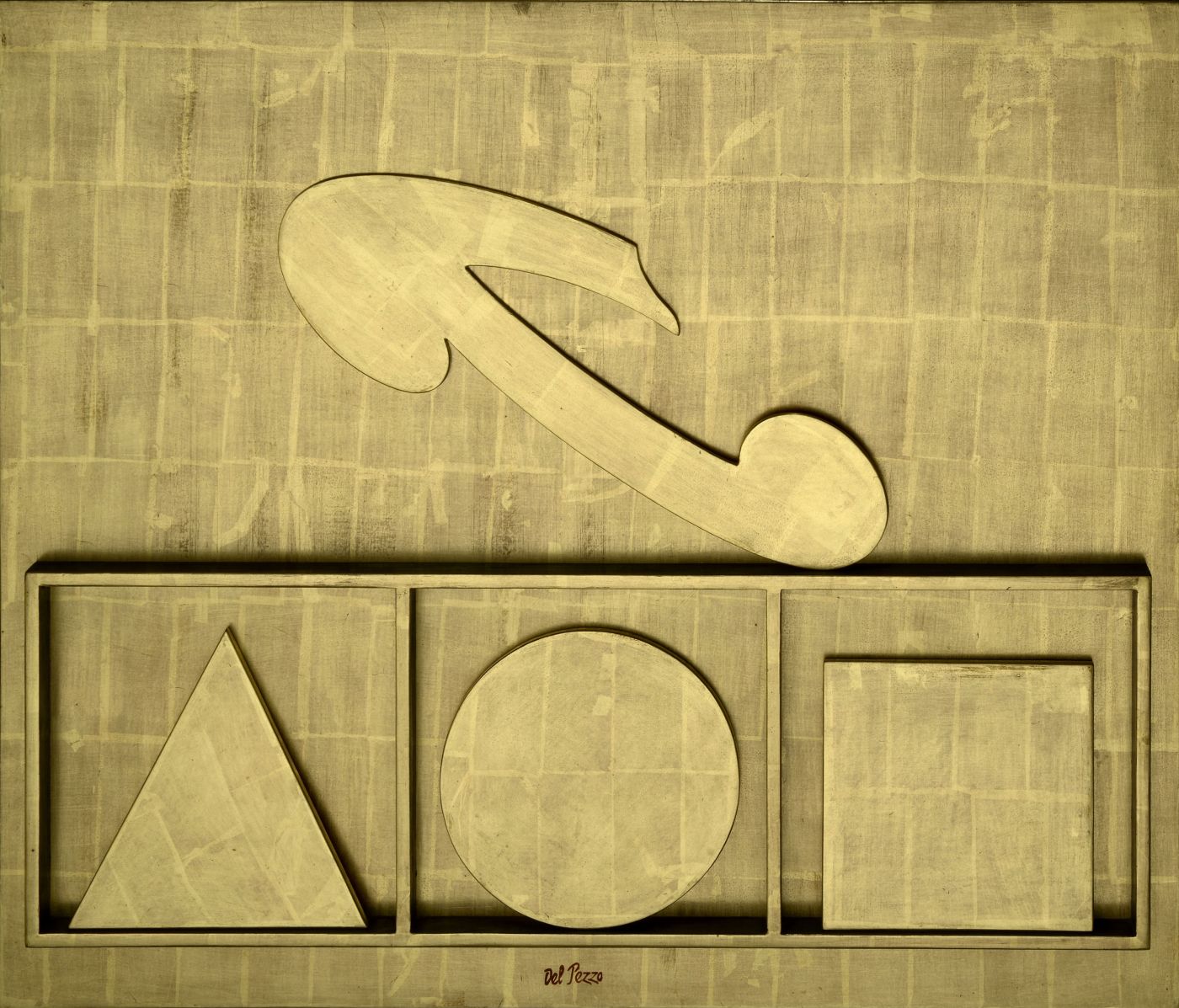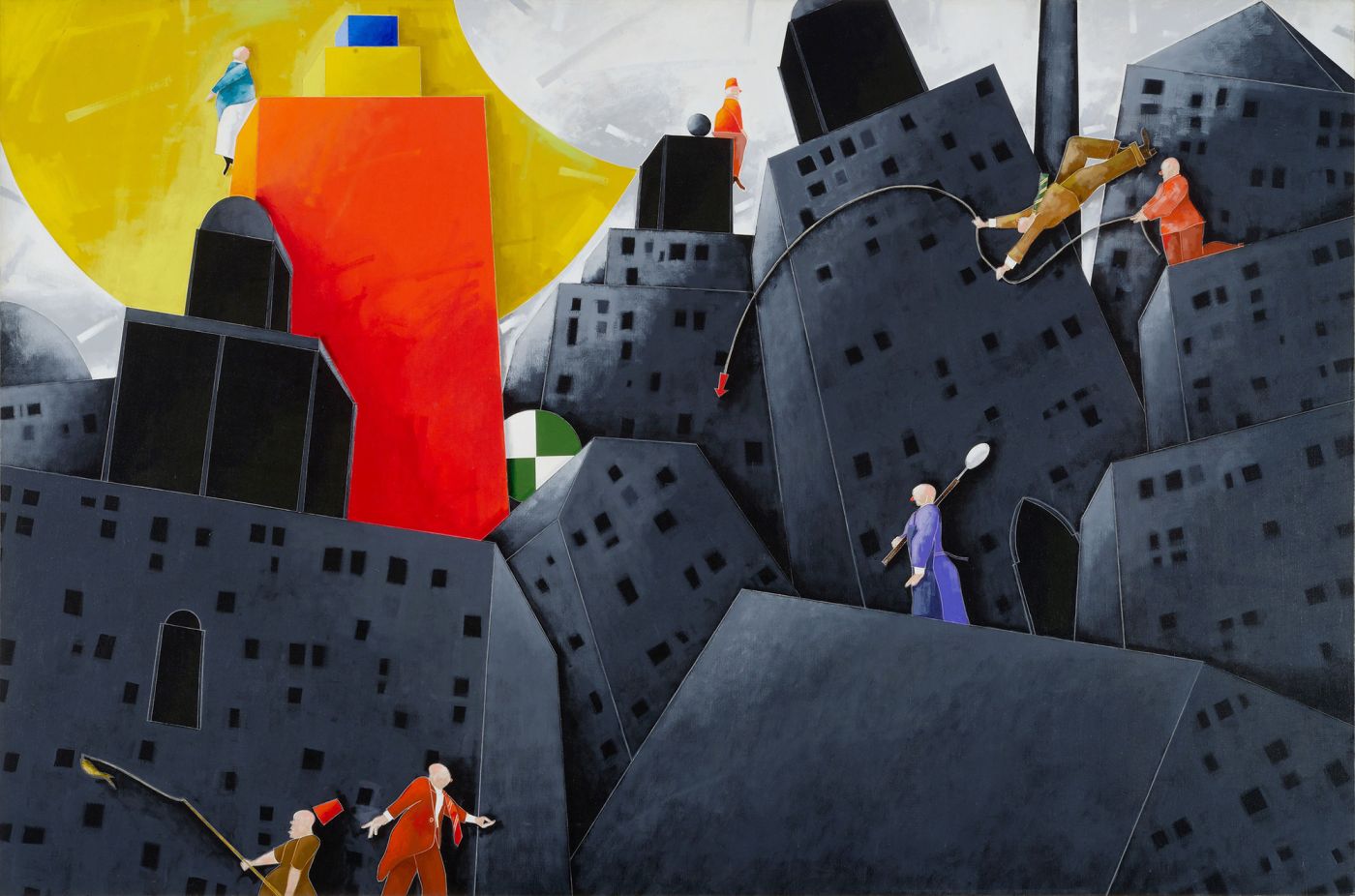 Art Factor
The Pop Legacy
in Post-War Italian Art


"Going to work and being surrounded by artworks of enduring beauty — and great social and historical significance — is one of the profound pleasures that come from being part of an Organization which sees art as something that enables us to remain human. The Art Factor helps change companies, and indeed society, for the better."
Massimiliano Belingheri, CEO BFF Banking Group
The Project
Art and culture constitute a formidable driving force behind the development of both companies and society. For this reason, we conceived the project ART FACTOR — The Pop Legacy in Post-War Italian Art, which takes its initial form in the book of the same name, and will go on to become an exhibition that will tour Europe.
The project features a selection of works by Italian artists, taken from a private contemporary art collection – one that is an homage to the art of the second half of the twentieth century, and has also been an integral part of the history and growth of the group that has assembled it over the years.
It was specifically the "art factor" that – more than twenty years ago – provided the genesis for what was to become a collection of over 250 artworks, spanning the years from the immediate post-war period right through to the early 2000s, created by artists such as Valerio Adami, Enrico Baj, Alberto Burri, Hsiao Chin, Mario Schifano, Arnaldo Pomodoro and Joe Tilson. The project takes in a selection of works that describe the Italian path through Pop Art, as embodied by the output of Valerio Adami, Franco Angeli, Enrico Baj, Lucio Del Pezzo, Gianfranco Pardi, Mario Schifano and Emilio Tadini. From the mid-1960s onwards, these artists engaged with a longstanding iconographic tradition, re-casting and transcending the avant-gardes and stylistic techniques of the past, while making use of a rich variety of resources, often deployed for purposes of social and cultural activism.
Read more
The BFF Banking Group is the partner of choice for suppliers to the public sector and national healthcare systems in Europe. More than 15 years ago, the group founded the Farmafactoring Foundation, a private, non-profit organization whose main objective is to drive research in the fields of the civil service and healthcare. Throughout its history, the foundation has conducted numerous studies, and has also sponsored important independent projects led by young researchers in the fields of economics and healthcare systems in Italy and across Europe.
Moreover, the Foundation habitually supports and contributes to a plethora of cultural and social initiatives. It owns the collection of 250+ artworks that are normally on display at the Milan headquarters of the BFF Banking Group, and which will form part of the exhibition set to tour Europe in 2021-23.


For more information about BFF and Farmafactoring Foundation visit:
www.bff.com
www.fondazionefarmafactoring.it