Enrico Baj
Milan, 1924 – Vergiate, 2003
Born in Milan in 1924, Enrico Baj was one of the most influential Italian artists on the European art scene in the years after the war. While studying at the Academy of Fine Arts, he wrote two manifestos: Contro lo stile ['Against Style'], a condemnation of formalism and its serial nature; and Manifeste de Naples ['Manifesto of Naples']. Together with his friend Sergio Dangelo, in 1959 he founded the Arte Nucleare ['Nuclear Art'] movement, which he would then leave behind in the early '60s. In that period, he participated in several exhibitions outside Italy, including The Art of Assemblage at MoMA in New York, curated by William C. Seitz, and Pop Art, Nouveau Réalisme, Etc. at the Palais des Beaux-Arts in Brussels. In 1964, he exhibited at the 32nd Venice Biennale – where an entire room was set aside for him – and at the 33rd Triennale in Milan.
Read more
In the 1950s, his profile in the art world rose substantially thanks to works embodying his particular take on Art Informel, which rejected traditional mannerisms and drew its inspiration from Jackson Pollock's gestural technique. His early, violently gestural output was strongly influenced by Arte Nucleare and featured devastated landscapes created with splotches and splashes, using industrial enamels applied to the canvas by means of the dripping technique. In the first half of the '60s, Baj refined his style, moving towards collages and assemblages utilizing a variety of materials including fabrics, braid, medals, metal fragments, mirrors and coloured glass. By developing a more figurative style, he brought to life a highly idiosyncratic universe of human subjects with extravagant features, who seemed to challenge the world order and its contradictions.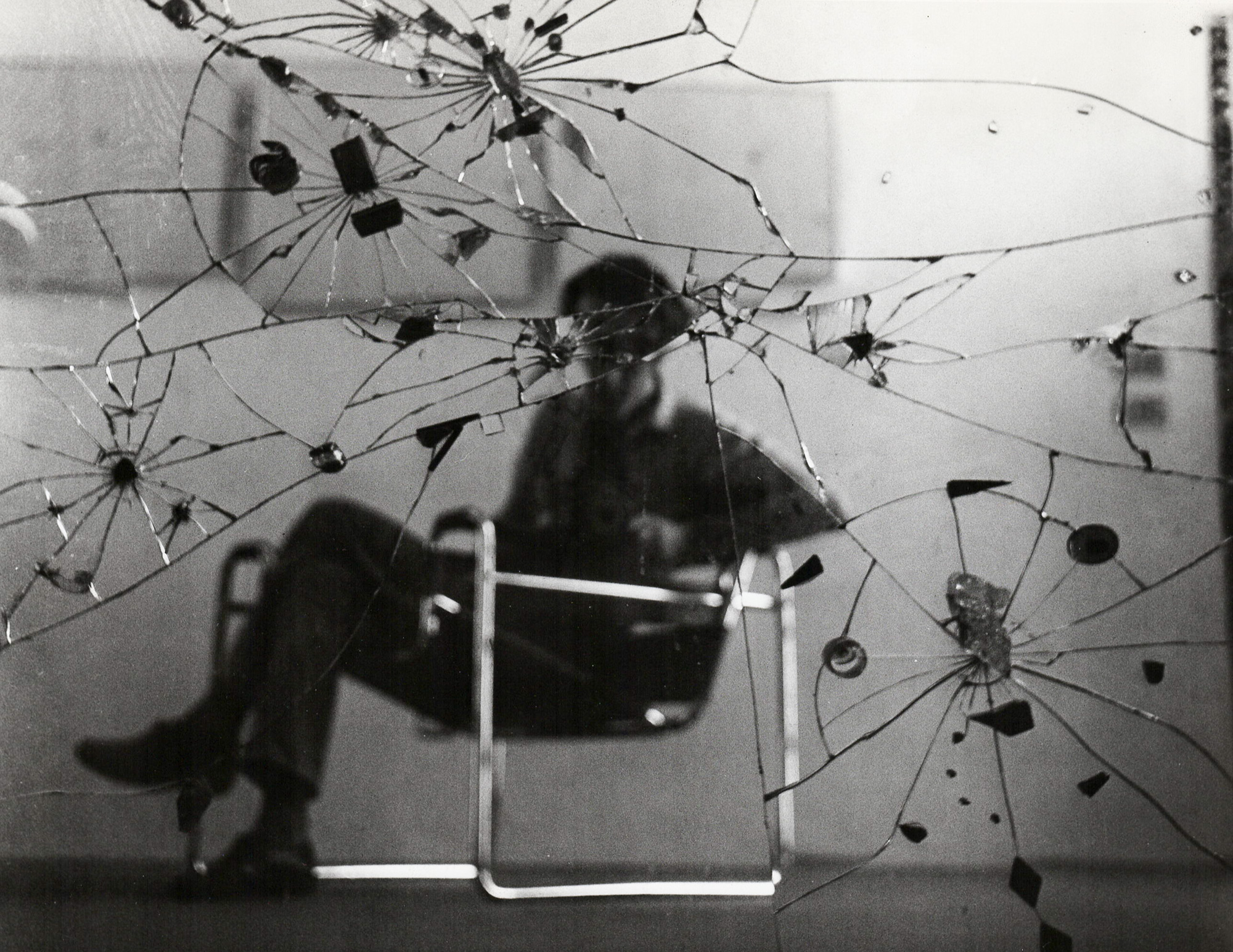 Driven by his passion for the literary world, in the 1980s he temporarily abandoned collage, focusing instead on art books and the illustration of texts. He also contributed to the world of the theatre by creating the marionettes used for performances of Alfred Jarry's Ubu Roi. Baj's output is characterized by his playful approach, whereby he foregrounds the joy of working with all manner of everyday materials. Also evident in his works is his strong social commitment, expressed through the representation of contemporary figures or events. Before his death in Vergiate in 2003, he was the subject of a major retrospective at the Palazzo delle Esposizioni in Rome, at which were exhibited more than two hundred works created between 1951 and the beginning of the 21st century.