Mario Schifano
Khoms, 1934 – Rome, 1998
Born in 1934 in Khoms, Libya, Mario Schifano moved to Rome in the immediate post-war period. He started work early on, as an assistant to his father at the 'Villa Giulia' Etruscan museum. In 1960, together with Angeli and Festa, he participated in the Cinque Pittori exhibition, curated by Pierre Restany, and in 1964 he appeared at the storied 32nd Venice Biennale. In addition to staging several solo exhibitions in Italy and overseas, Schifano appeared at multiple editions of the Venice Biennale and was included in major international showcases of Italian contemporary art, including Identité italienne at the Centre Pompidou in Paris in 1981, and The Italian Metamorphosis 1943–1968 at the Guggenheim in New York in 1994.
Read more
Schifano's creative path was a complex one, beginning in the 1950s with canvases influenced by Art Informel. He then moved on to monochromes using industrial enamels, in which packaging paper was glued to the canvas and covered with a single colour. Around 1963, he started to introduced fragments of urban iconography and consumerist images into his canvases; alternatively, he would cover them with sheets of coloured Plexiglas, which contained and flattened the image while at the same time diffusing it, like a television screen. Indeed, television became his ideal companion, offering up images that he appropriated and used in these works, and he even experimented with the transfer of television images onto emulsified photosensitive canvas, which he then touched up using industrial enamels.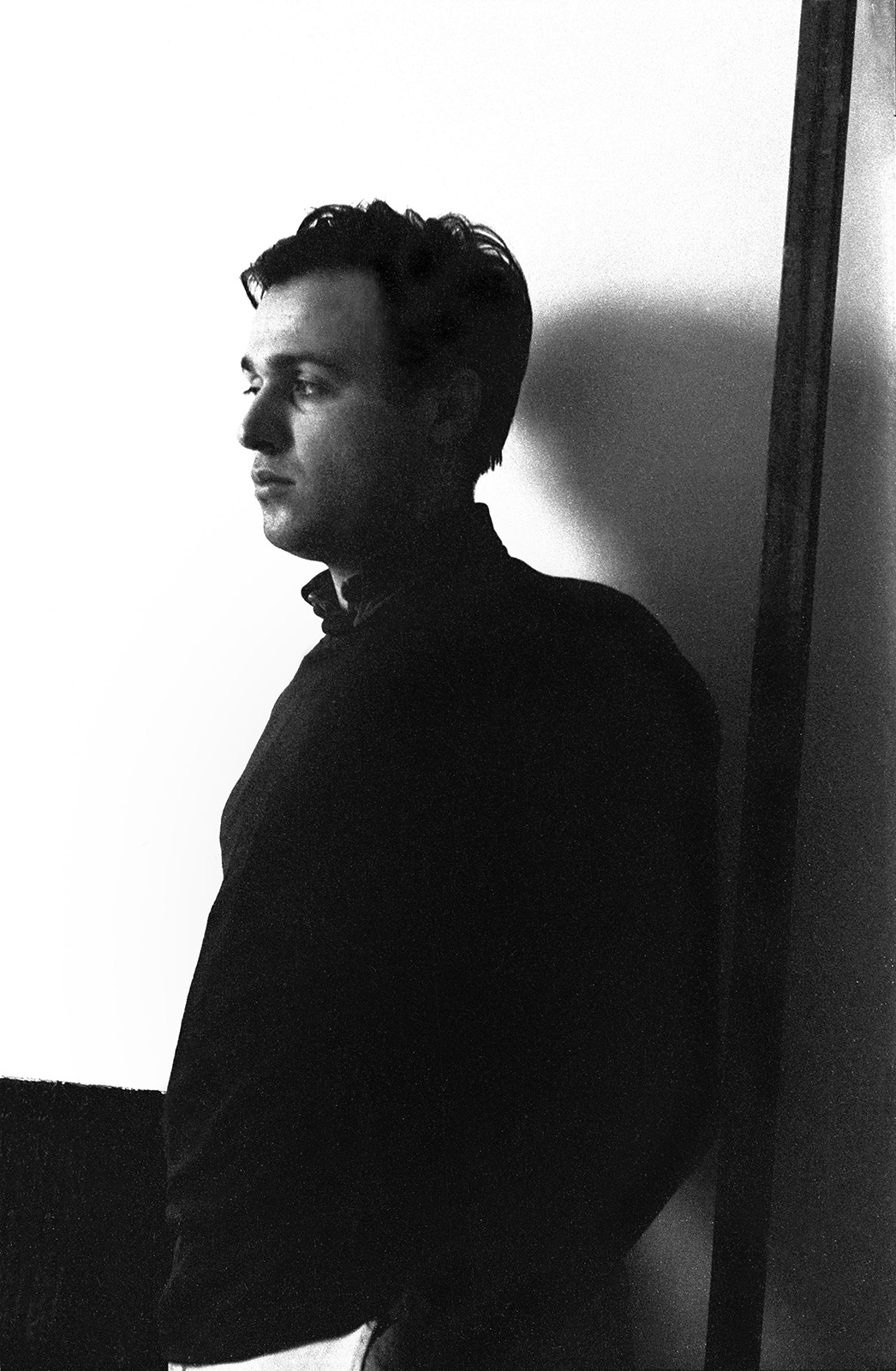 These works embody a process of image transformation and transfiguration that characterized Schifano's entire poetics, with photography providing something of a visual note, as well as confirmation of the importance to contemporary society of the reproduction of the image. In their shifting atmospheres, bright colours and dynamics imposed upon reality, his works offer us a visual meditation on the world. His output was the expression of his boundless creativity; he was a tireless generator of images using a wide range of media, from drawing to photography and film-making. He created a repertoire of images that have entered the collective imagination and appear to us today as fresh and inexhaustible as ever. He died in 1998.