Zoya Gallery, Bratislava
Slovakia
January 21 — March 25, 2022
Bratislava and the Zoya Gallery host the first show of the touring exhibition "ART FACTOR – The Pop Legacy in Post-War Italian Art", to continue in Warsaw, Athens, Paris, Madrid, Lisbon, and Milan. The selection of works by Italian artists comes from the private collection of Fondazione Farmafactoring, and has been collected by BFF since the 1980s.
The exhibition celebrates Italian Art in the second half of the 20th century, describing its path towards the Pop Art as embodied by the output of Valerio Adami, Franco Angeli, Enrico Baj, Lucio Del Pezzo, Gianfranco Pardi, Mario Schifano and Emilio Tadini.
From the mid-1960s onwards, these artists engaged with a longstanding iconographic tradition, re-casting and transcending the avant-gardes and stylistic techniques of the past, while making use of a rich variety of resources, often deployed for purposes of social and cultural activism. Indeed, the project – under the curatorship of Maria Alicata – tell this very story: the desire to be active participants in – not spectators to – those initiatives that create value for society, promoting cultural exchange and new perspectives thanks to art and its teachings.
Organized by BFF in collaboration with Zoya Gallery.
Curated by Maria Alicata.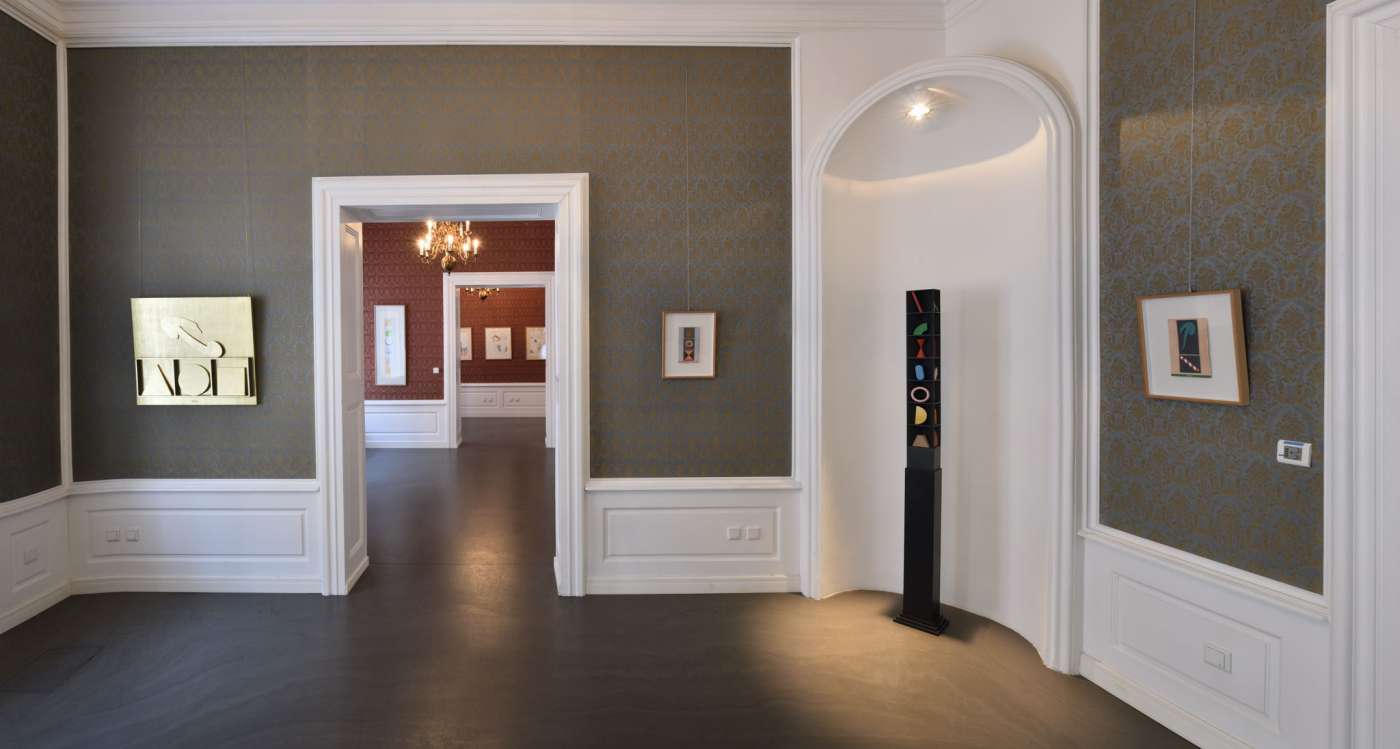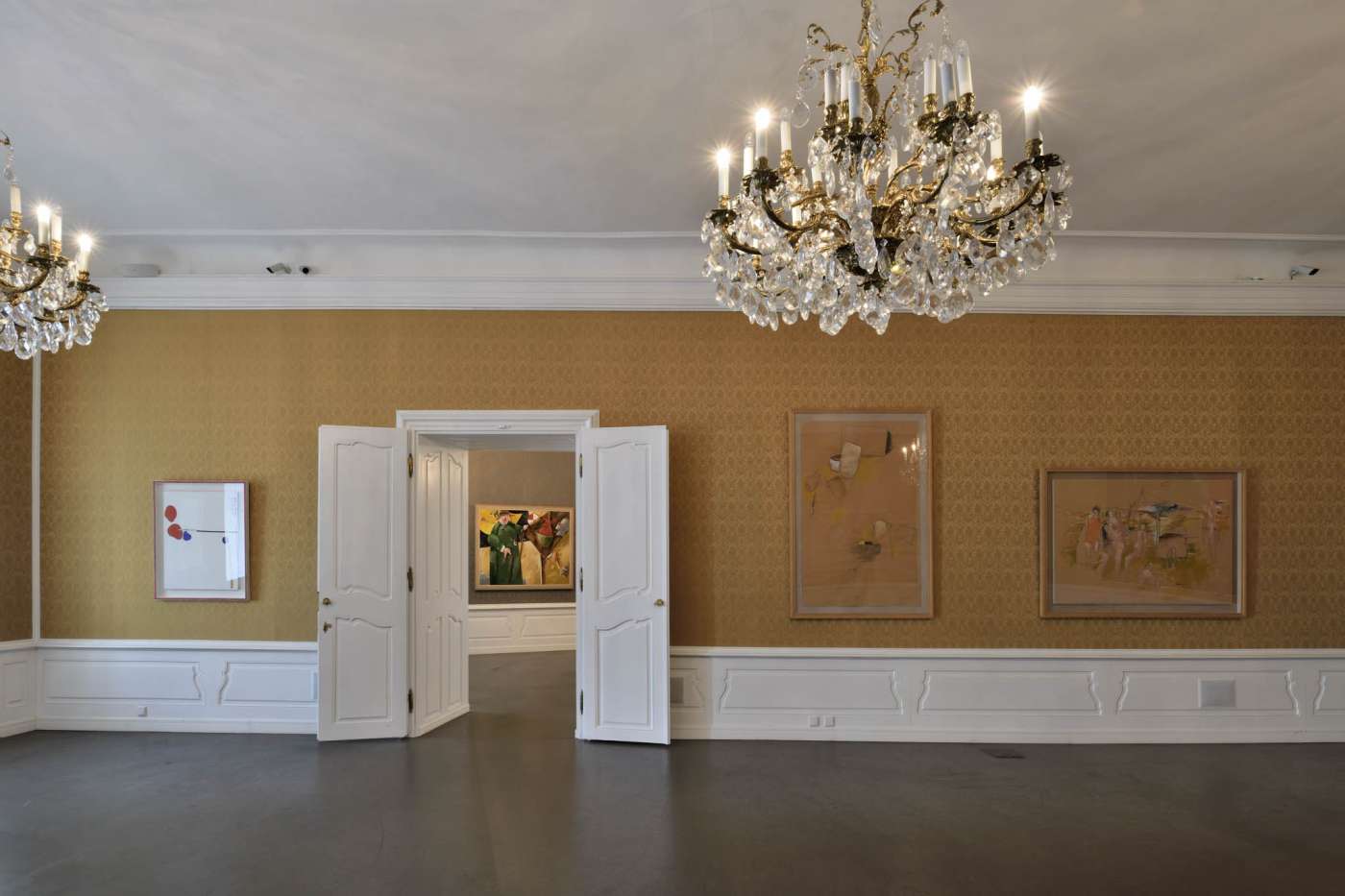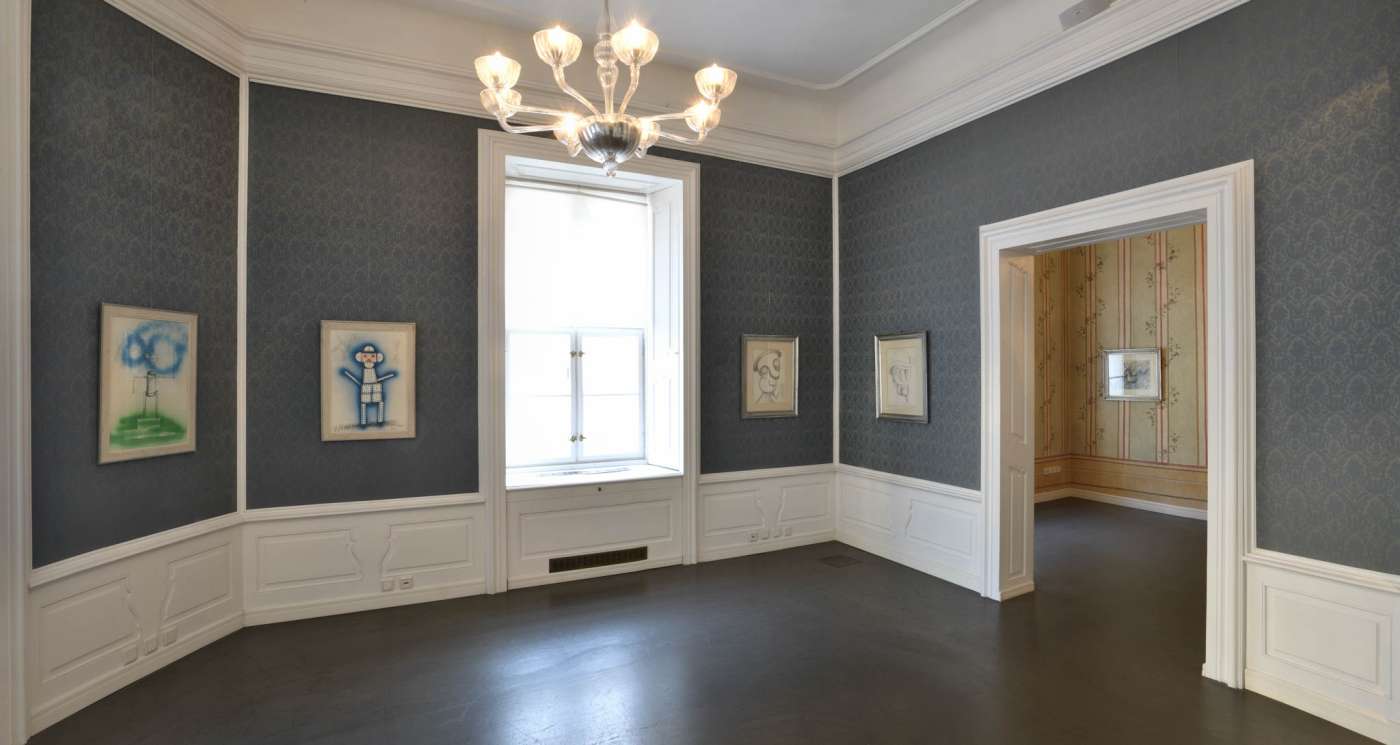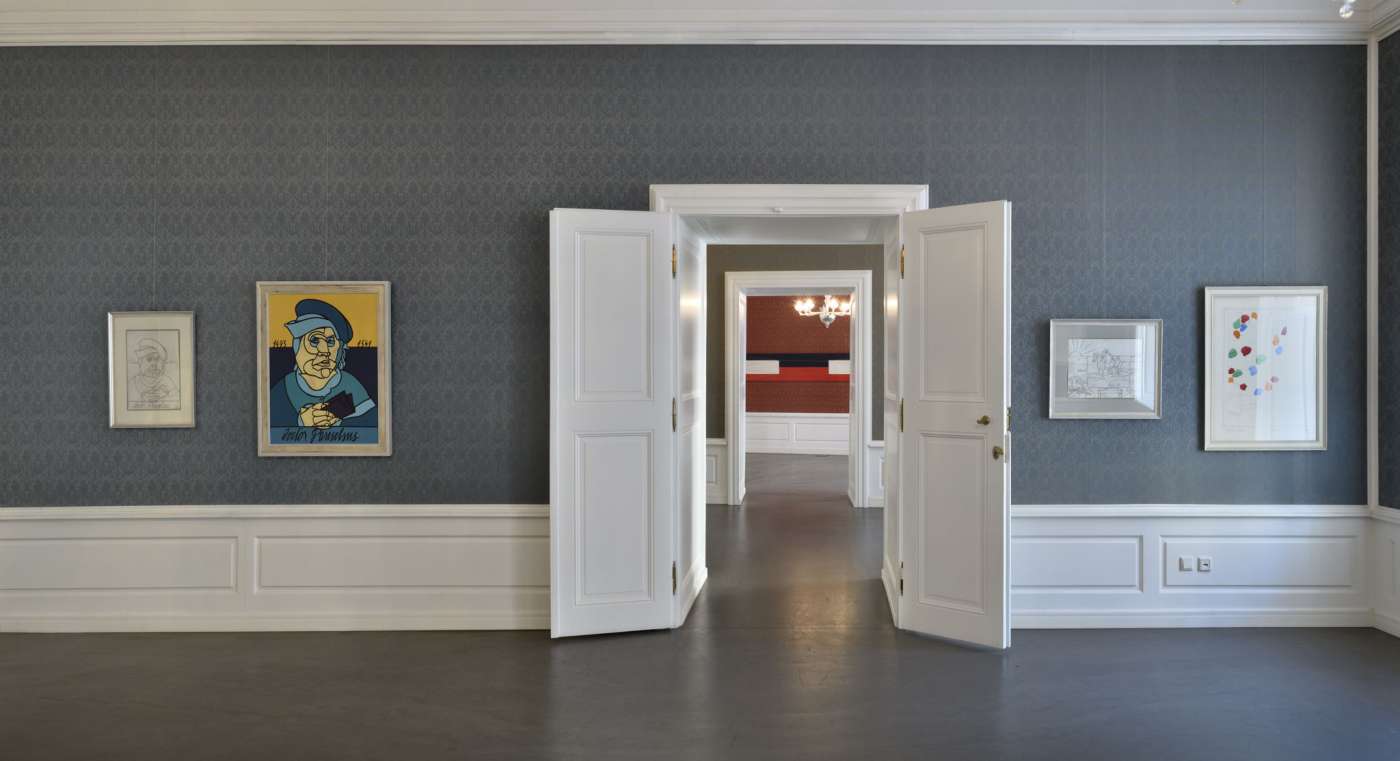 The exhibition will be on display from January 21 through March 25, 2022. Access is free, by reservation, and allowed only in compliance with anti-Covid-19 policies, from Tuesday to Sunday, from 12.00 pm to 6.00 pm.