Italian Cultural Institute, Athens
Greece
December 1, 2022 — February 3, 2023
Extended until 13 February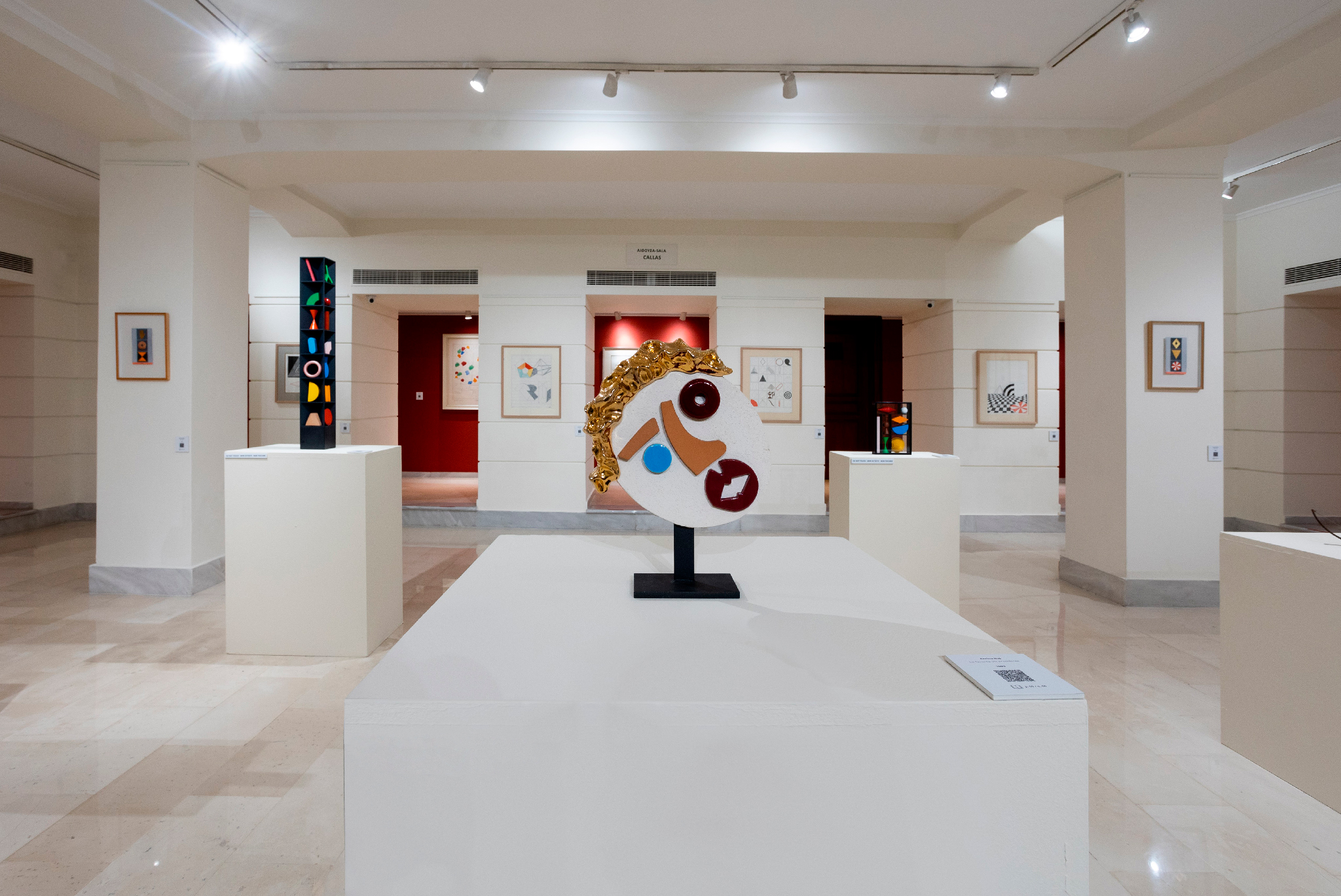 Athens and the Italian Cultural Institute host the third show of the touring exhibition "ART FACTOR – The Pop Legacy in Post-War Italian Art".
After being displayed in Bratislava and in Warsaw, a new selection of works by Italian artists that has been collected by BFF since the 1980s, is now displayed in Athens, with a project specially designed for the Italian Cultural Institute.
"The Italian Cultural Institute in Athens is delighted to host the latest leg of ART FACTOR. BFF's decision to showcase its art collection in various European cities, and now in Greece, is highly significant for the circulation of knowledge and for the fostering of ever-deeper bilateral relationships, embodying a positive synergy between public and private agencies"
Francesco Neri, Director at the Italian Cultural Institute
The project celebrates Italian Art from the second half of the 20th century, charting Italy's path towards Pop Art through the works of Valerio Adami, Franco Angeli, Enrico Baj, Lucio Del Pezzo, Gianfranco Pardi, Mario Schifano and Emilio Tadini, dating from the mid-1960s onward, and often deployed for purposes of social and cultural activism.
As in the case of these artists, the exhibition itself represents the desire to engage pro-actively in a project that benefits society, proving that it is possible to combine an entrepreneurial spirit with a dedication to the arts.
"A major private company is reinforcing its links to Greece through contemporary art. To do so, it is bringing a collection of works that have helped to write the story of Italian art, and is placing them against a highly representative backdrop, in the form of the Italian Cultural Institute. This is an excellent way to drive forward the dialogue with Greece, on both the professional and cultural levels"
Afrodite Oikonomidou, curatorial co-ordinator in Athens
Organized by BFF under the patronage of the Italian Cultural Institute in Athens.
Curated by Maria Alicata.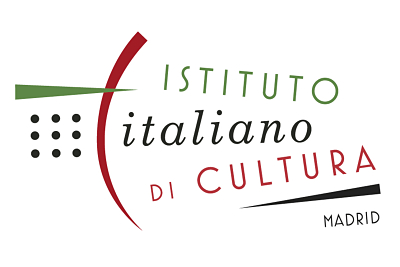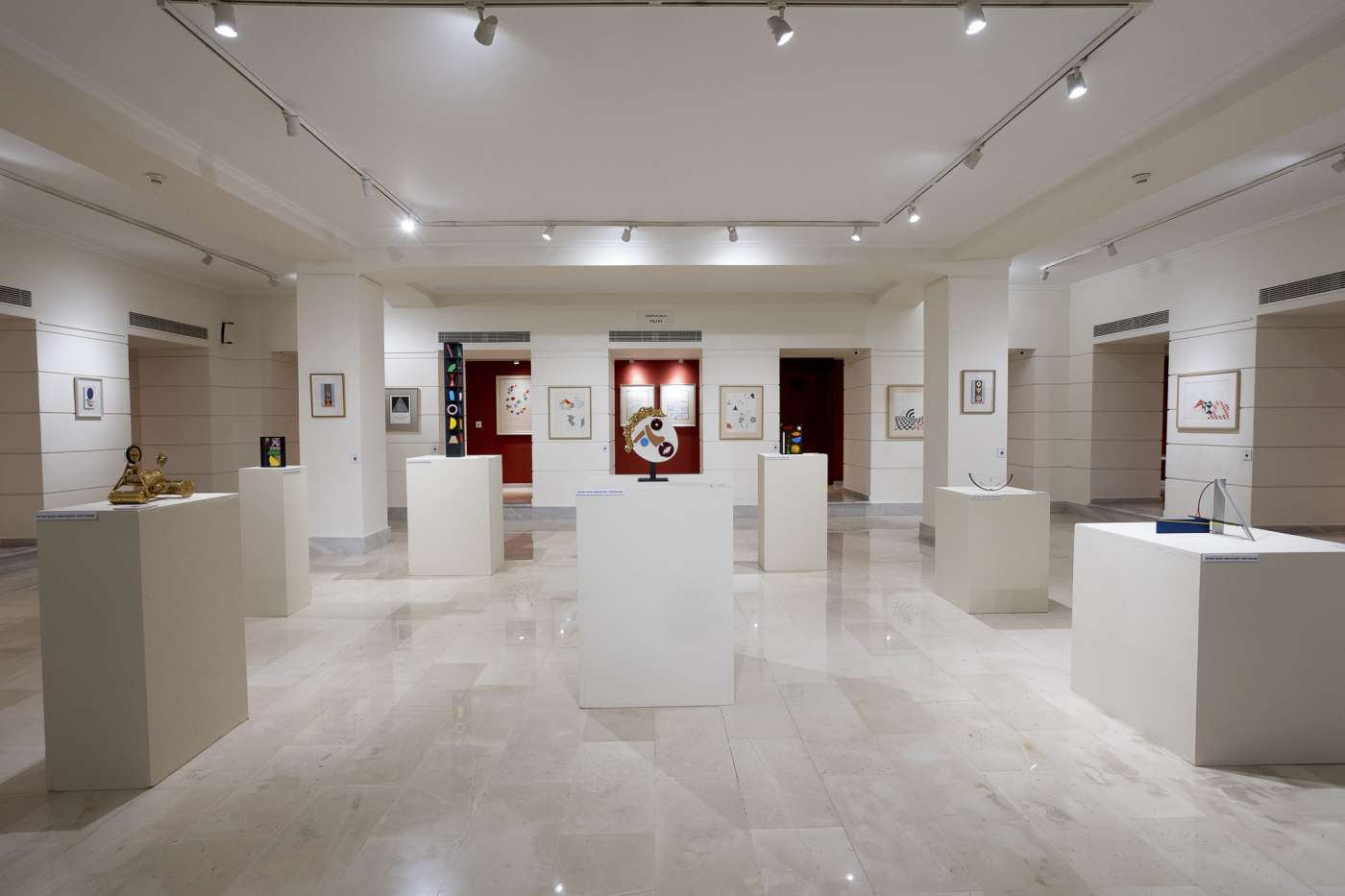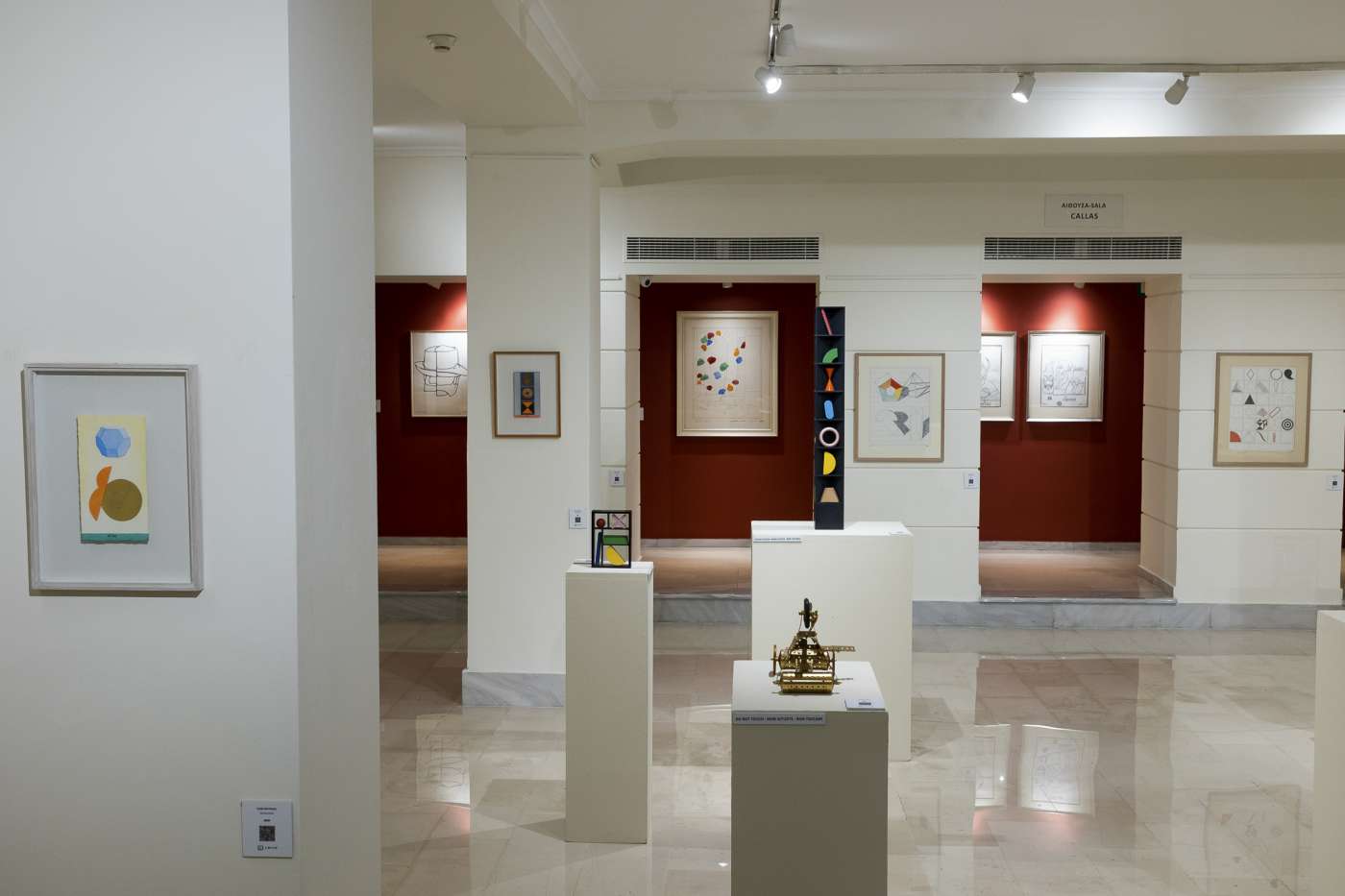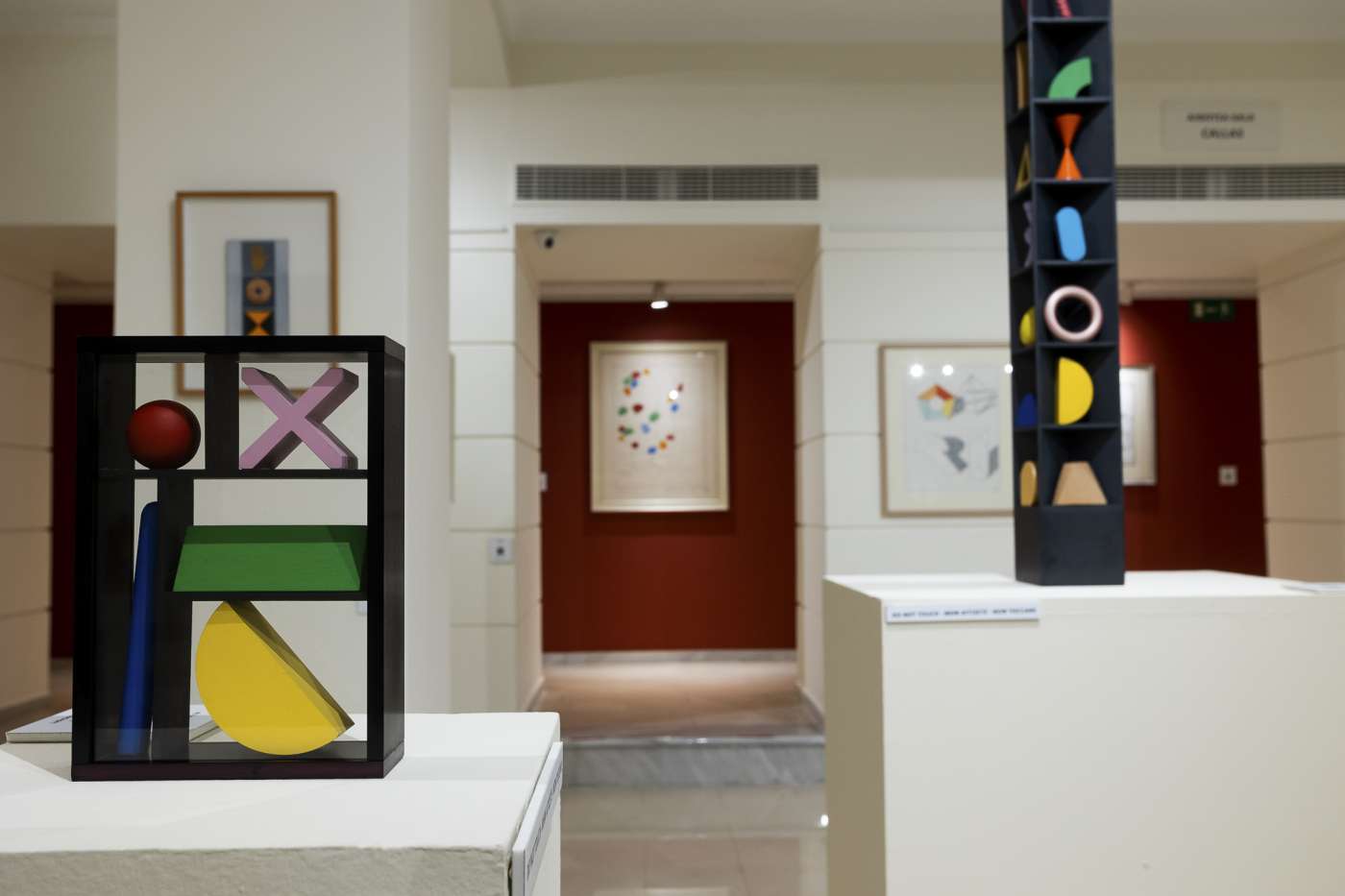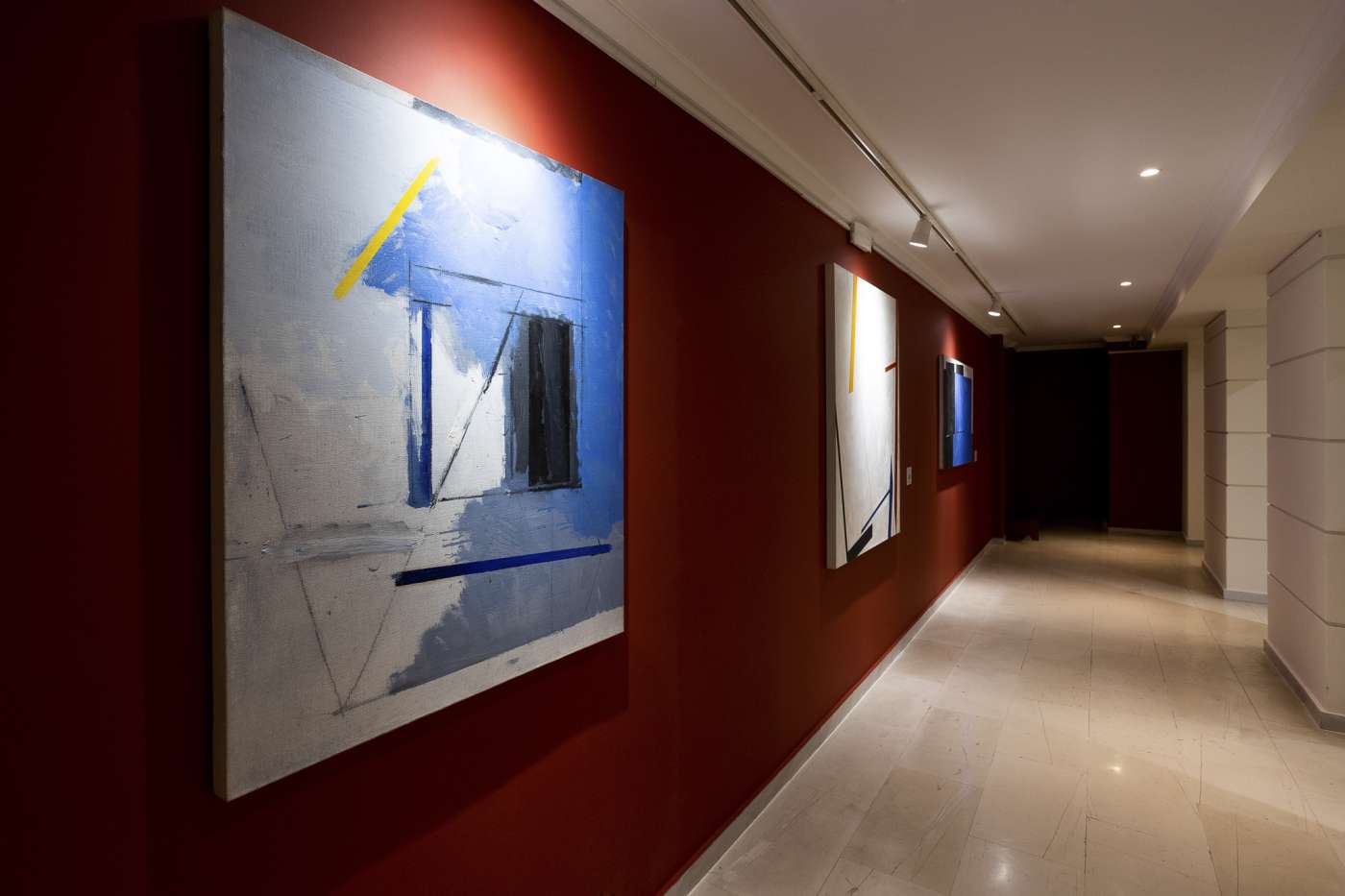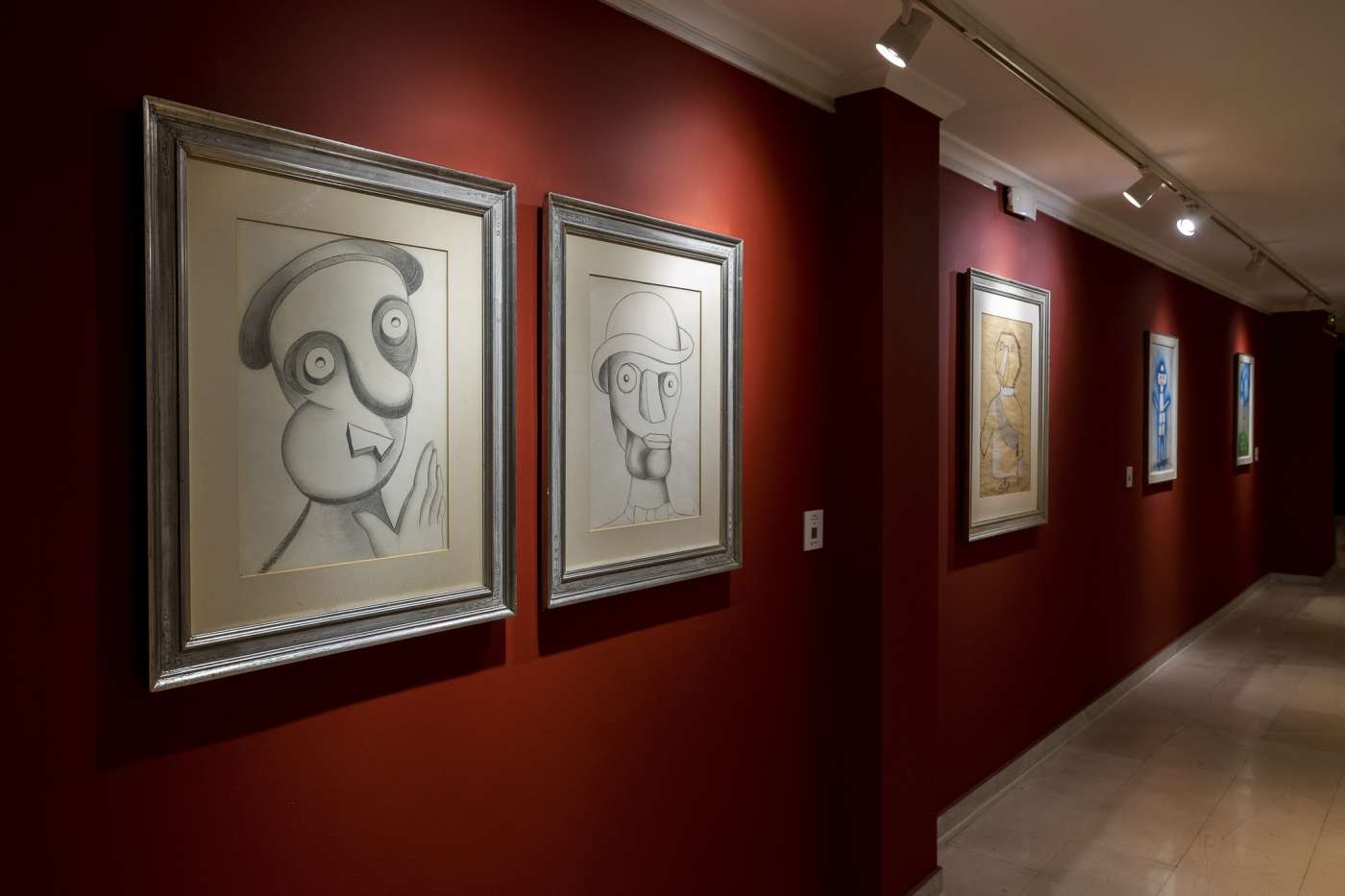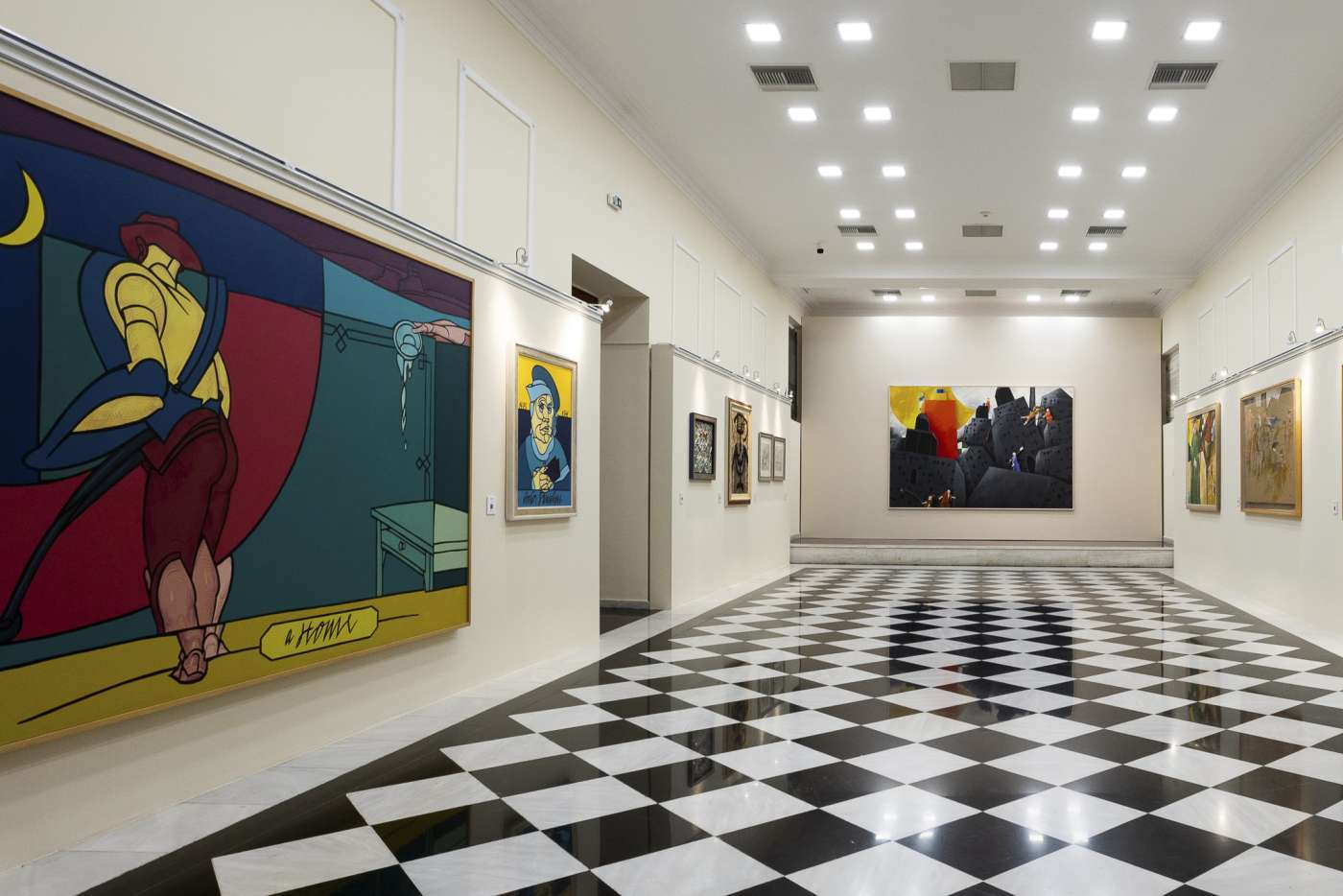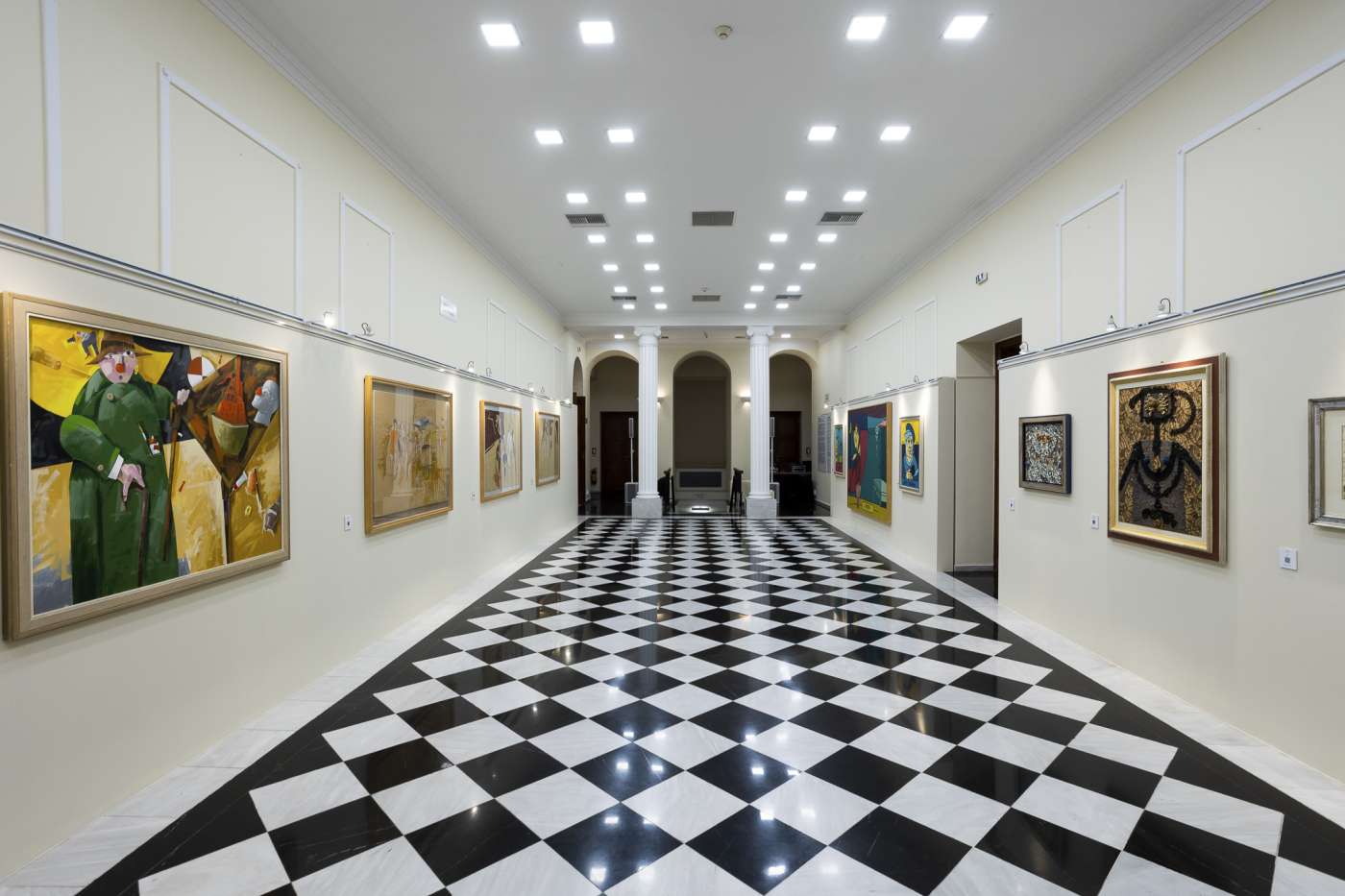 The exhibition has been extended until 13 February. Access is free, from Monday to Friday, from 10.00 am to 5.00 pm.